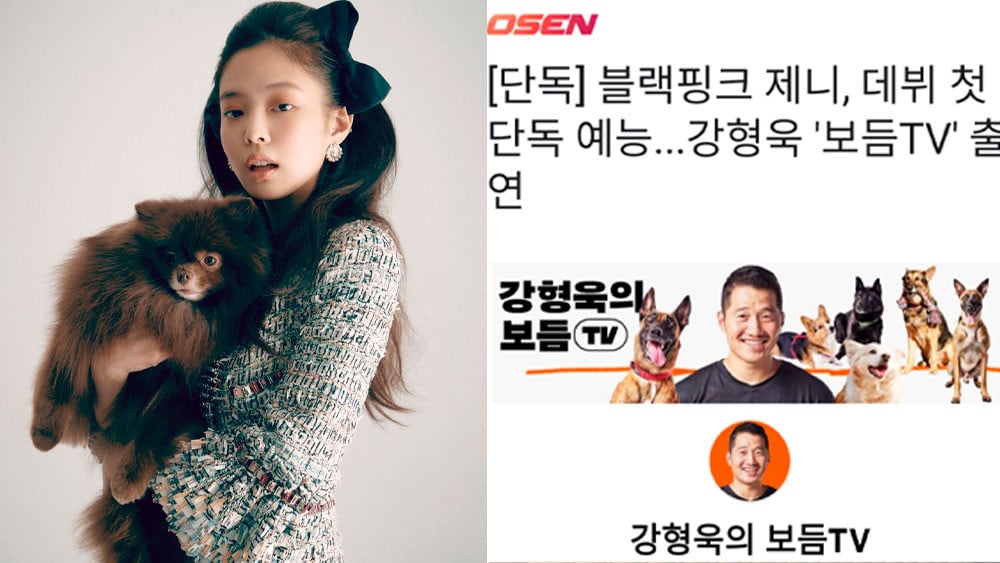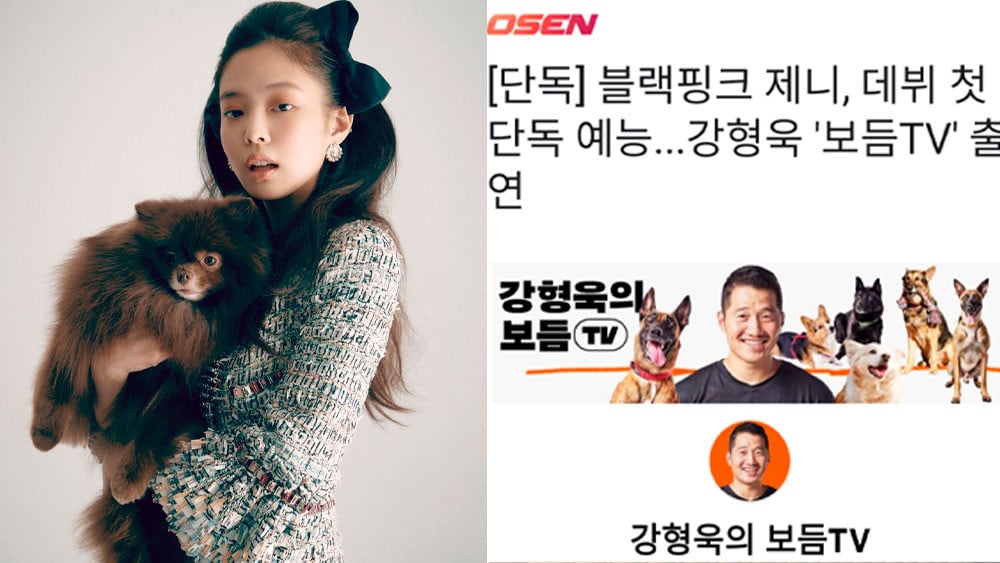 An entertainment industry official revealed on May 22 that Jennie from BLACKPINK has created exclusive content for Kang Hyung Wookthe popular YouTube channel of "Bodeum TV".
Jennie reportedly had a heartwarming encounter with famed animal trainer, Kang Hyung Wook, where she introduced her beloved dog, Kuma. During this session, Jennie shared personal insights into her experience as a pet owner, shedding light on a side of her life often invisible to fans.
Marking her first appearance as a solo guest on a variety show since her debut, the highly anticipated episode featuring Jennie is set to air at 7 p.m. on May 26.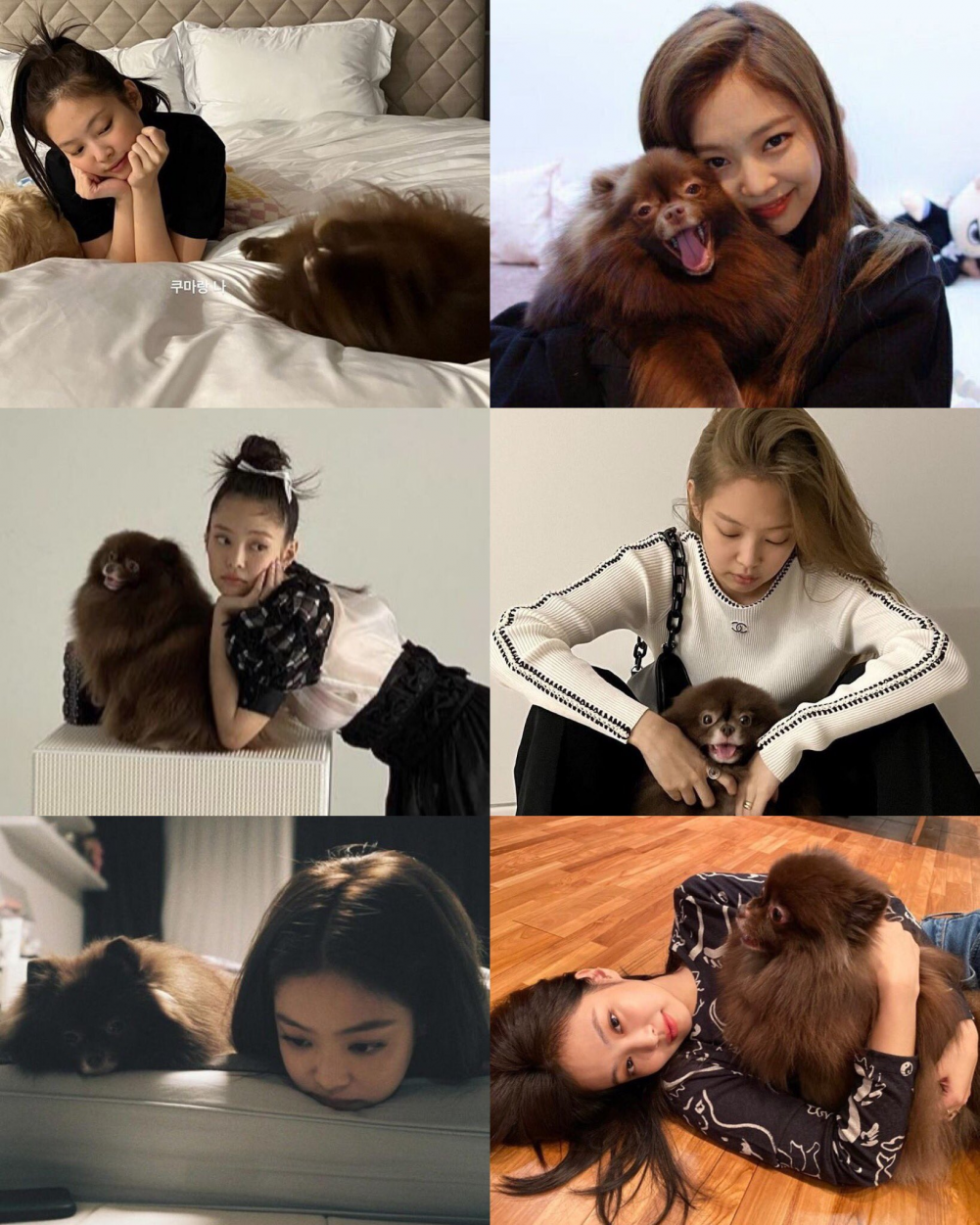 "Kang Hyung Wook's Bodeum TV" is a Youtube channel with 1.65 million subscribers run by dog ​​trainer Kang Hyung Wook, who is highly regarded as he is called "Dog President". The channel features various content such as "Dog Breed Encyclopedia," which features different breeds of dogs, and "Kang Hyung-wook's Dog Guest Show," in which celebrities appear with their own dogs.