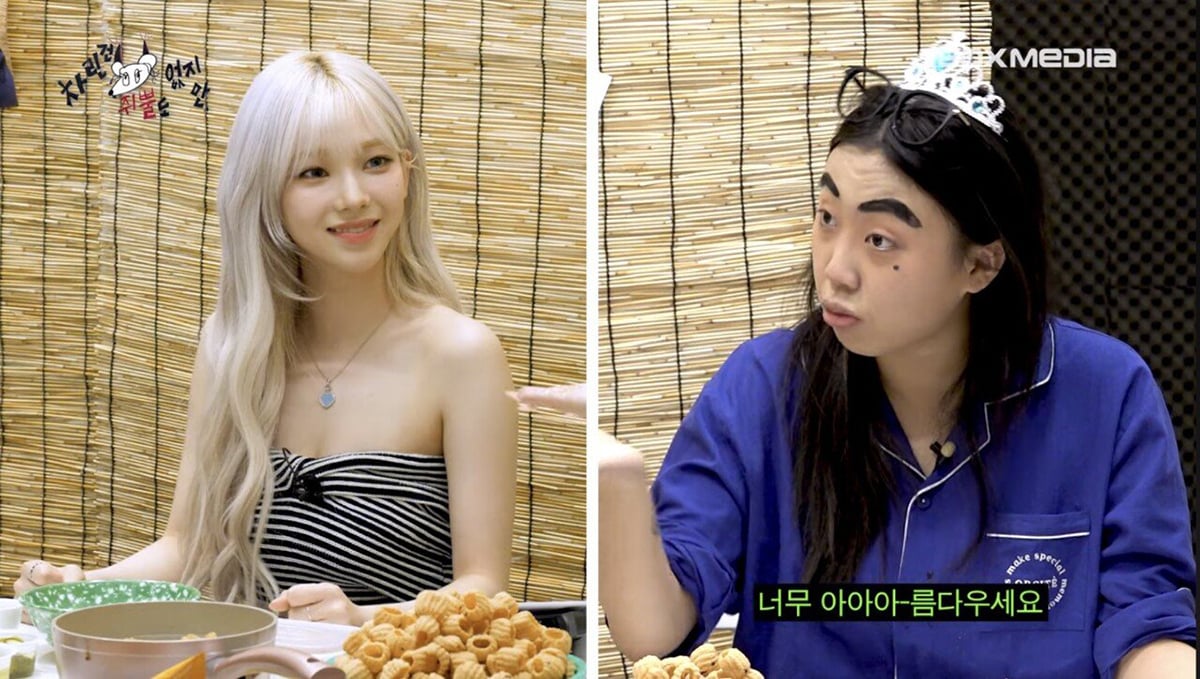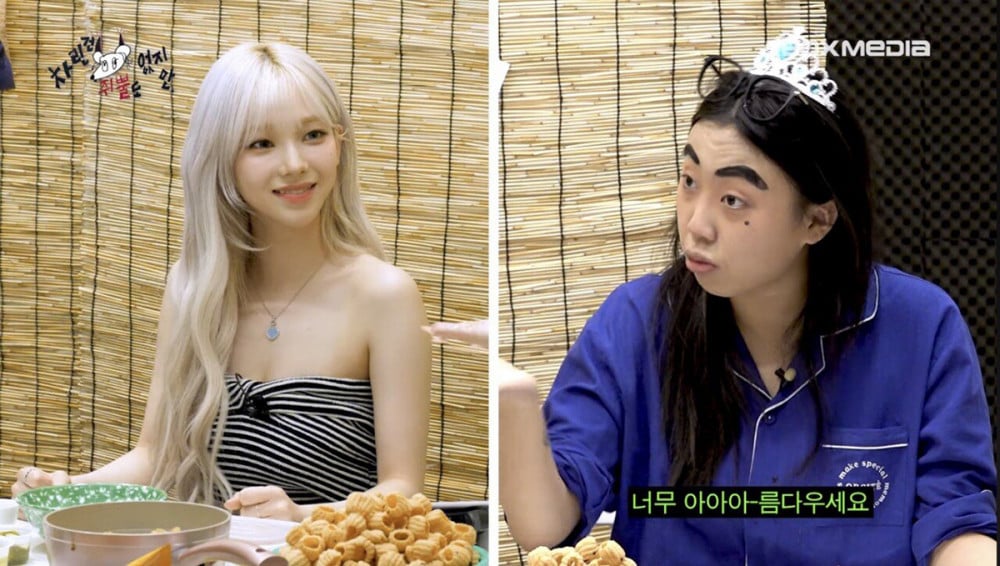 Musician Lee Young Ji has come under fire from some netizens after the latest episode of her popular YouTube series, 'no charm' (also known as 'nothing prepared').
Last weekend, aespa member Karina appeared as the final guest on the May 19 episode of "No Charim." Here, host Lee Young Ji commented shortly after greeting his guest, "I don't like to make a fuss just about someone's outward appearance, but you're so beautiful." She then measured the size of Karina's head with her hands and marveled at the idol's small face. When Karina remarked, "My sister's face is also very small. It was actually a complex in our family. In elementary school, kids called me a giraffe," Lee Young Ji replied "These people must not own mirrors. Or they must be people who laugh at you to your face but then turn around and cry over their own imperfections."
After the video was released, some netizens in a particular online community expressed their dissatisfaction with Lee Young Ji's "excessive praise" of another person's outward appearance. Some left comments like, "She excessively praises another person's outward appearance while seriously devaluing herself" Or "I stopped watching because it was uncomfortable. Despite Korea's cultural obsession with outward appearances".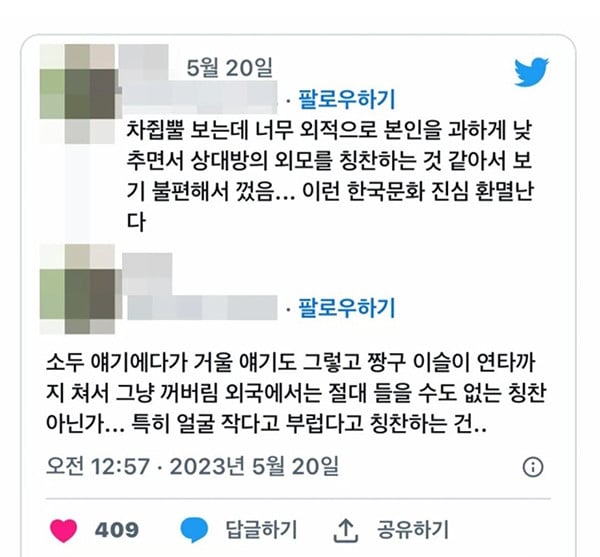 Finally, on May 22 KST, Lee Young Ji took to his Twitter to leave a cryptic message, which many speculated as an indirect response to recent criticism.
She wrote, "The only direction I intend to pursue on 'No Charim' is for the video to become the favorite video of those I love, or for the video to become the trigger by which I start liking someone. "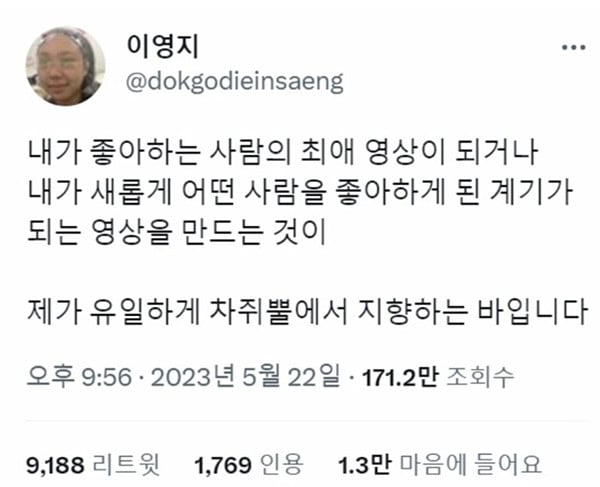 What do you think of the latest issue?