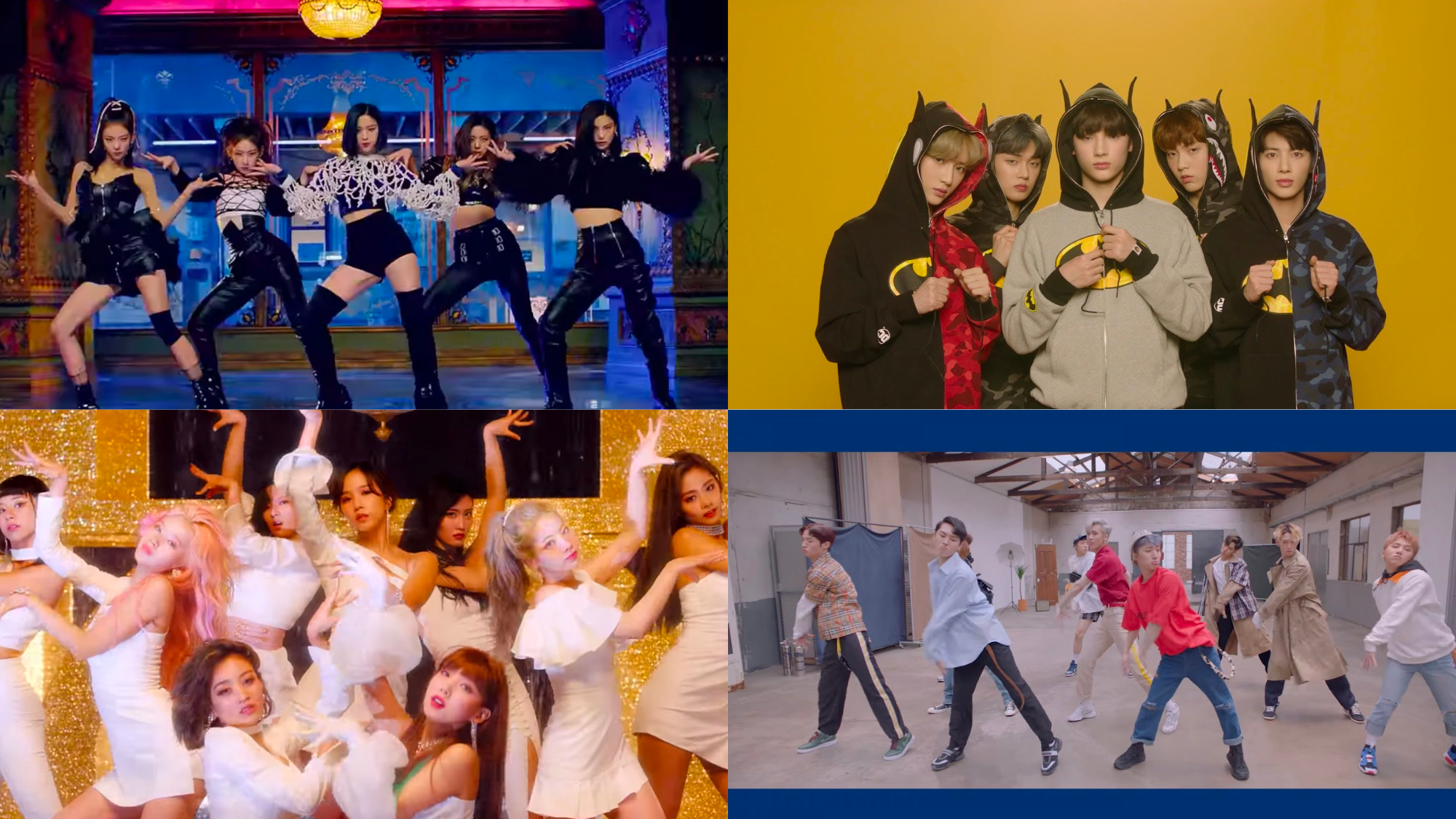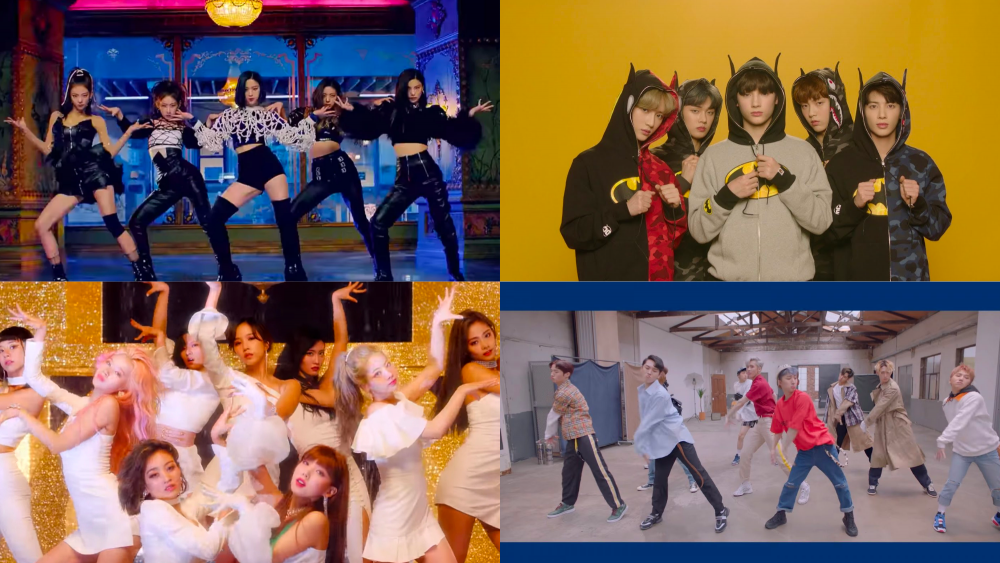 The phenomenon known as "Monday Blues" is very real, and it can really pack a punch when it hits. While some Mondays can prove more difficult than others, there are also those that are quite manageable. However, for particularly trying Mondays, we have a remedy for you. Here are nine uplifting K-Pop songs to infuse positivity into your day and help banish the Monday blues. Consider adding these tracks to your playlist, turning an otherwise dreary Monday into a vibrant start to the week.
They are guaranteed to brighten your day!
PENTAGON – "Shine"
A song that shone not only in the summer of 2018, but still today. Fan of the band or not, anyone who listens will undoubtedly dance and sing along to this song. The bouncy and catchy beat will keep anyone from feeling sad!
Stray Kids – "Gone Days"
You can always count on Stray Kids to create a song for any type of situation. This song not only sounds happy to lift you up, but it's also about those who think they know it all just because they're older – a problem that many young people face! A day when you have to deal with such bosses or bullies in a frustrating way? This song is your jam!
Oh Girl – "Dolphin"
This super cute, fun and catchy song is the song that will knock down any frown. The song perfectly describes the feeling of a bad day. This lighthearted song is definitely worth going viral.
TWICE – "Feel Special"
When it comes to happy tunes, TWICE has quite the discography, and this popular track is definitely one of them! This addictive song is the perfect song to sing and shout and brighten up your day instantly!
TXT – "Cat and dog"
If you want a silly, cute and fun song, this song from the band's debut album is perfect! It's a goofy song about wanting to be someone's pet because you can play with them all day. And… you can also bark along with the song. How funny.
NewJeans – "Hype Boy"
What other song than "Hype Boy" to hype you up on a depressed day? This super catchy, fun and popular song is the one you can sing and dance to to beat your Monday blues!
ITZY – "WANTING"
Beyond the very captivating dance of the shoulders of Ryujin, which has become a standout feature of the song, the vibrant energy and playfulness imbued in the track is sure to engulf your senses. The song's compelling beat and catchy lyrics have the power to transport you to a world where you can momentarily forget your surroundings. So immerse yourself in the rhythm, dance hard, sing with enthusiasm and let the music transport you to a place of joy and liberation!
ENHYPEN – "Tamed-Dashed"
This rock track is sure to turn any bad day into a better day. The upbeat and upbeat song will make you forget you suffered from the Monday Blues.
Planet Boys – "Jelly Pop"
Boys Planet offers countless fun and exciting performances, and "Jelly Pop" is one of them! It was certainly an outstanding final performance. The fun energy and cuteness the song exudes has the perfect balance that will have you dancing in no time!