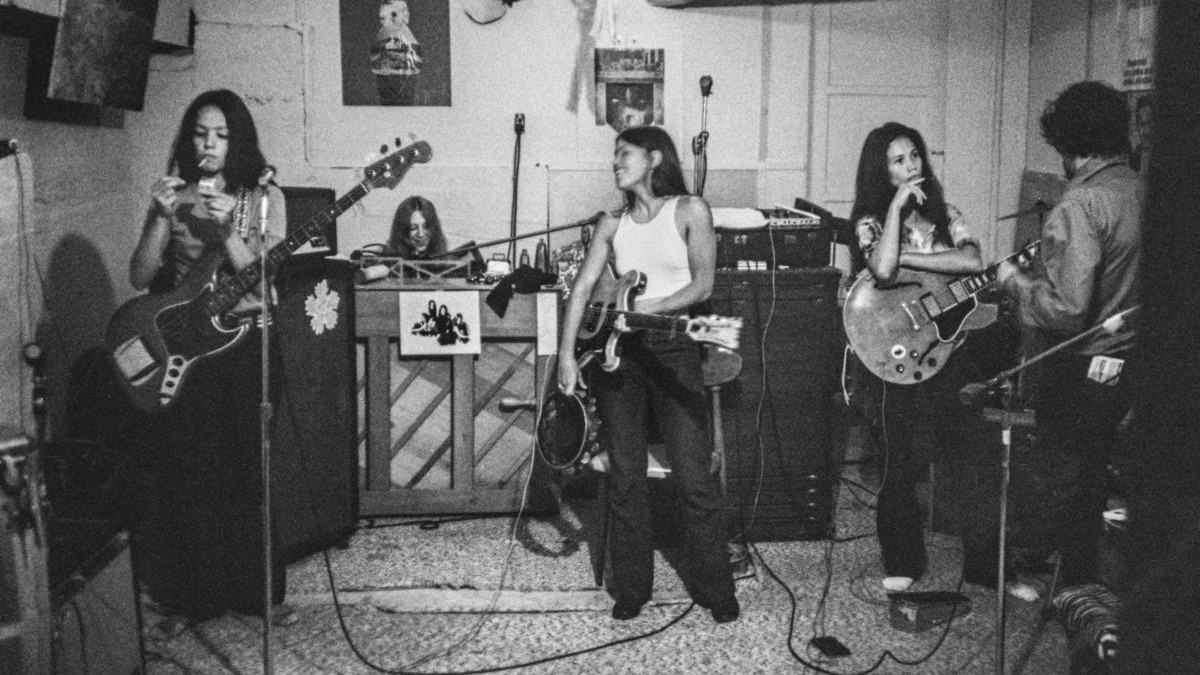 If I was doing "Badge" for example, I had a Lesley wired on stage, and when that pattern came up, I called out those guitar patterns (sings the instantly recognizable line). I pressed the switch, and it went. Plus, I gave it an extra boost. Sometimes I had two amps that I chained together, which is actually what I'm playing tonight, to give me that extra sound. I knew then, and I know how to deal with amplifiers, and really, that's the key.
I no longer use boxes. Although I think I used every box, up to five years ago, that ever existed. But it got really tiring when I realized I could do it myself, just have fun. But that part of having fun, especially with Lowell and Skunk, they really knew their stuff. They invented the sounds that are now considered classic rock. It is from him that I got my sounds. I learned how to do it, and that's what got me in big trouble with Richard (Perry, rock producer), because he didn't want such a big sound. Still, that was what I was looking for. And I thought it was amazing, so it was difficult.
The doc makes working with Richard Perry a lot of fun. You played a lot of guest sessions. What were some of your favorites? And I specifically wanted to ask about Barbra Streisand and Ringo.
John Millington: Barbra Streisand was amazing. She was just natural and easy going. The thing that amazed me the most about her: when she sang a song, she sang it three different times, each time was different. I couldn't believe she had so much knowledge and sense of music. It was just amazing that you could sing the same song three different ways.
June Millington: Yeah, and also, we met her at the Whiskey. That's where we're playing tonight, so it's come full circle. She came to see Cat. The fact that we knew her made one plot More comfortable. She came in with a whole attitude, she sort of pretended she didn't know the songs. So I sang a capella to him. It was fun.
She made it work in a way that worked for all from U.S. I'm sure she knew it was her job, because we were just that group that was going to support her. But she made us feel like a million bucks. And it was real. That's what an artist does, a real artist. She understands the situation. She comes in, she takes control, she grabs it, and it's quite successful.