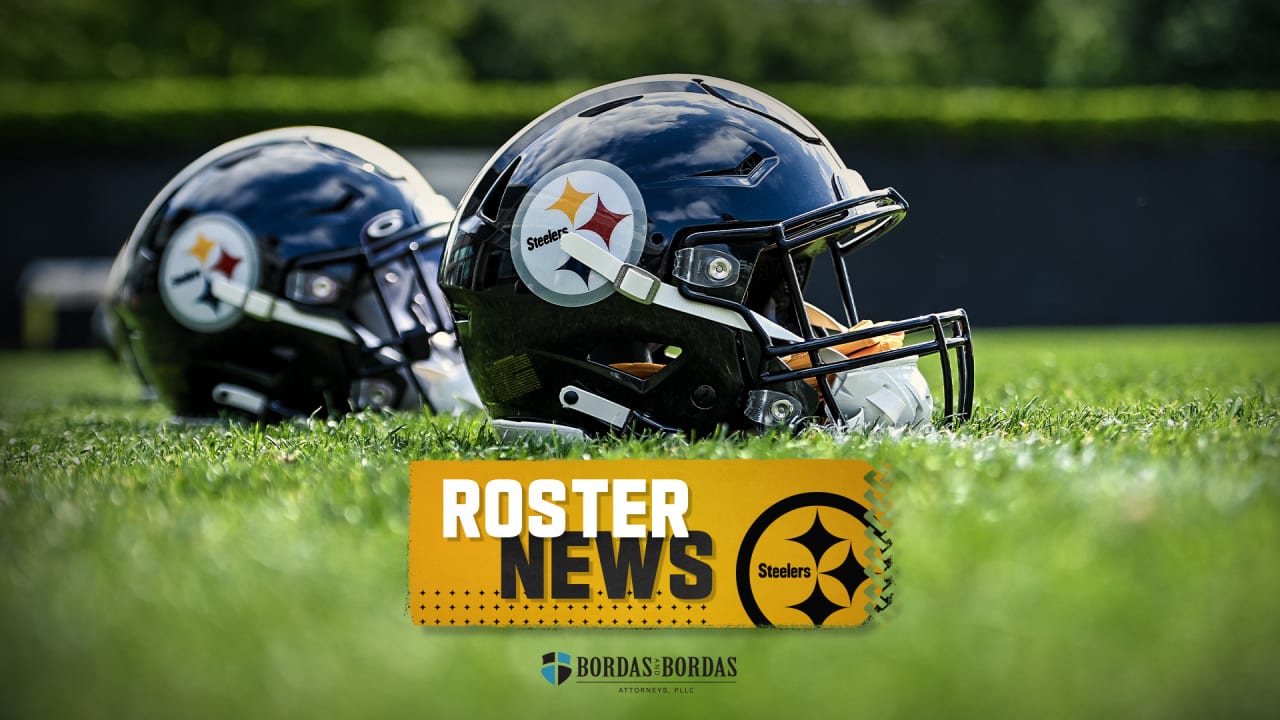 The Steelers made several roster changes on Monday, signing linebacker Toby Ndukwe and releasing linebackers Tae Crowder and Emeke Egbule and running back Master Teague.
Ndukwe, who attended the Steelers rookie minicamp on a trial basis, played at Sam Houston State (2022) and SMU (2017-21). He played eight games at Sam Houston State, starting them all. He had 34 tackles, including 19 solo saves, 10 tackles for a loss, five quarterback hits, two pass breakups, one interception and a half sack. During his time at SMU, he played in 43 games and recorded 26 tackles, six tackles for a loss, 4.5 sacks and one fumble recovery.
Crowder was signed by the Steelers late in the 2022 New York Giants practice squad season, but did not play in any games for the black-and-gold. Crowder was originally drafted by the Giants in the seventh round of the 2020 NFL Draft, the 255th overall pick. Crowder has played 13 games for the Giants in 2022, starting eight of them. He had a sack, a forced fumble and a pass defended last year. In his first three NFL seasons, he played a total of 40 games, starting 28 of them. He started 23 of the 28 games he played in his first two seasons.
Egbule signed a Reserve/Future contract earlier this offseason after joining the practice squad in December. Prior to joining the Steelers, he spent the past three seasons with the Los Angeles Chargers, having been drafted in the sixth round of the 2019 NFL Draft. He played at the University of Houston where he started all 13 games of his senior season, finishing the year with 69 tackles, 5.5 for loss, two sacks, two interceptions, four fumble recoveries and two forced fumbles.
Teague also signed a Reserve/Future contract earlier this offseason. Teague was with the Steelers for a short time in training camp last year and spent time on the practice squad. Teague played college ball at Ohio State (2018-21) where he rushed for 1,764 yards and 17 touchdowns. He averages 5.5 meters per stroke. Teague also caught 11 passes for 118 yards. In 2020, he rushed for eight touchdowns, the third in the Big Ten. Teague, who appeared in 31 games for the Buckeyes with six starts, played on three consecutive Big Ten Championship teams and two that advanced to the college football playoffs. He was selected to the All-Big Ten second team in 2020 and third team in 2019.