TSP and National Security Concerns
Most federal employees and military service members are already familiar with the Thrift Savings Plan (TSP). It is a retirement and investment plan similar to a 401(k) and is only available to those employees (and their beneficiaries).
Some of this retirement savings money could be controlled by companies linked to the Chinese Communist Party (CCP) and threaten the national security of the United States.
Marco Rubio is a Republican Senator from Florida. This issue has been central to him for a number of years, as evidenced by the bills he has supported to address the issue. In the latest bill, Senator Rubio, along with Rick Scott (R-FL), Joni Ernst (R-IA), Josh Hawley (R-MO) and Jeanne Shaheen (D-NH) attempt to prevent this from happening. happen with a bill reintroduced this month.
THE Taxpayer and Investor Protection Act (TSP)would prohibit the Federal Retirement Thrift Investment Board (FRTIB), the board that administers the TSP, from investing federal retirement savings in China and other countries considered adversaries of the United States, such as Russia, the Iran and North Korea.
Concerns Underlying the Legislative Proposal
According to Senator Rubio, it is "absolutely unacceptable" that the CCP and its government continue to profit from the retirement accounts of US government employees and military personnel. He said Congress could not "sit on the sidelines and allow the TSP board to fund Beijing's rise to power at the expense of our nation's future prosperity and national security interests."
Senator Ernst said, "The Chinese Communist Party and our adversaries in Russia, North Korea and Iran must not be allowed to profit from the retirement accounts of our military personnel and government employees. I will not sit idly by while US dollars support communists and dictators.
This latest bill on the subject:
Prohibit the TSP from investing in companies listed on the stock exchange of a Country of Concern, headquartered in a Country of Concern, or substantially controlled by a Country of Concern.
Identifies countries of concern based on the Office of the Director of National Intelligence's annual threat assessment. These countries are China, Iran, North Korea and Russia.
Previous legislation to stop funneling retirement savings to China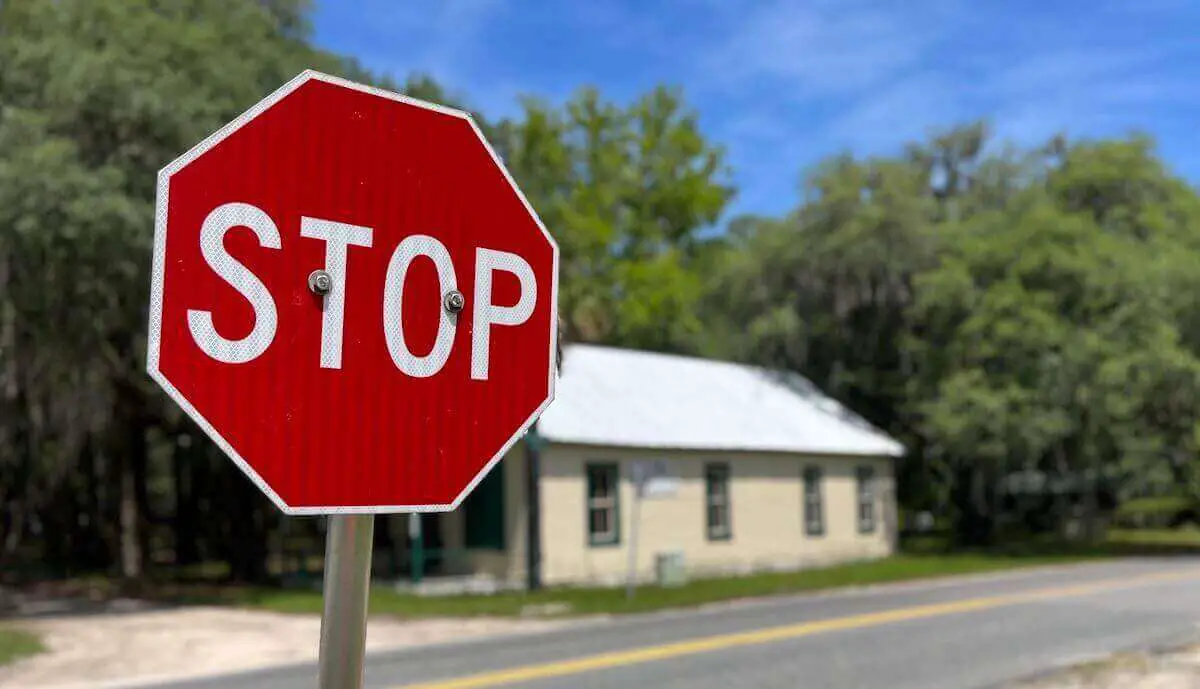 This is not the first time Senator Rubio has introduced legislation to block the TSP board from funneling federal retirement savings to China.
In 2019, he led a bipartisan group of lawmakers to urge the board to reverse its decision to shift billions of dollars from a TSP fund that tracks domestic companies to one that tracks international companies. Some of these companies are sanctioned by the US government or involved in human rights abuses, espionage or military activities against US interests.
In 2020, he and Sen. Jeanne Shaheen (D-NH) hailed the board's decision to halt the transfer of federal retirement savings to China after pressure from Congress and the Trump administration. However, they also warned that "the threat posed by Beijing remains" and that they would continue to monitor the council's actions.
Senator Rubio has already introduced another bill, the TSP Fiduciary Security Act. This bill would update the fiduciary duty of the board of directors to include national security considerations. The bill would prevent the board from investing in Chinese military companies and companies on the Commerce Department's Entity List and from conducting proxy votes that would harm U.S. national security assets. .
Summary
The TSP Fiduciary Security Act has not passed Congress. Senator Rubio said he would continue to work to ensure "the board and their friends on Wall Street get away with using US service members' savings to fund threats to the national security of the United States." UNITED STATES".
It remains to be seen whether these concerns will make a difference in getting the latest Rubio bill on this issue through Congress. In the past, FRTIB spokeswoman Kim Weaver has said, "Our guiding principle is that if it's legal for any other American to invest, it should be legal for TSP participants." This quote is similar to an earlier quote from former FRTIB Chairman Michael Kennedy on the issue of TSP investing in Chinese companies.
The issue has not been a significant priority or concern for Democrats or the Biden administration. While the House may pass a bill like this, it is unlikely to pass the Senate.
© 2023 Ralph R. Smith. All rights reserved. This article may not be reproduced without the express written consent of Ralph R. Smith.